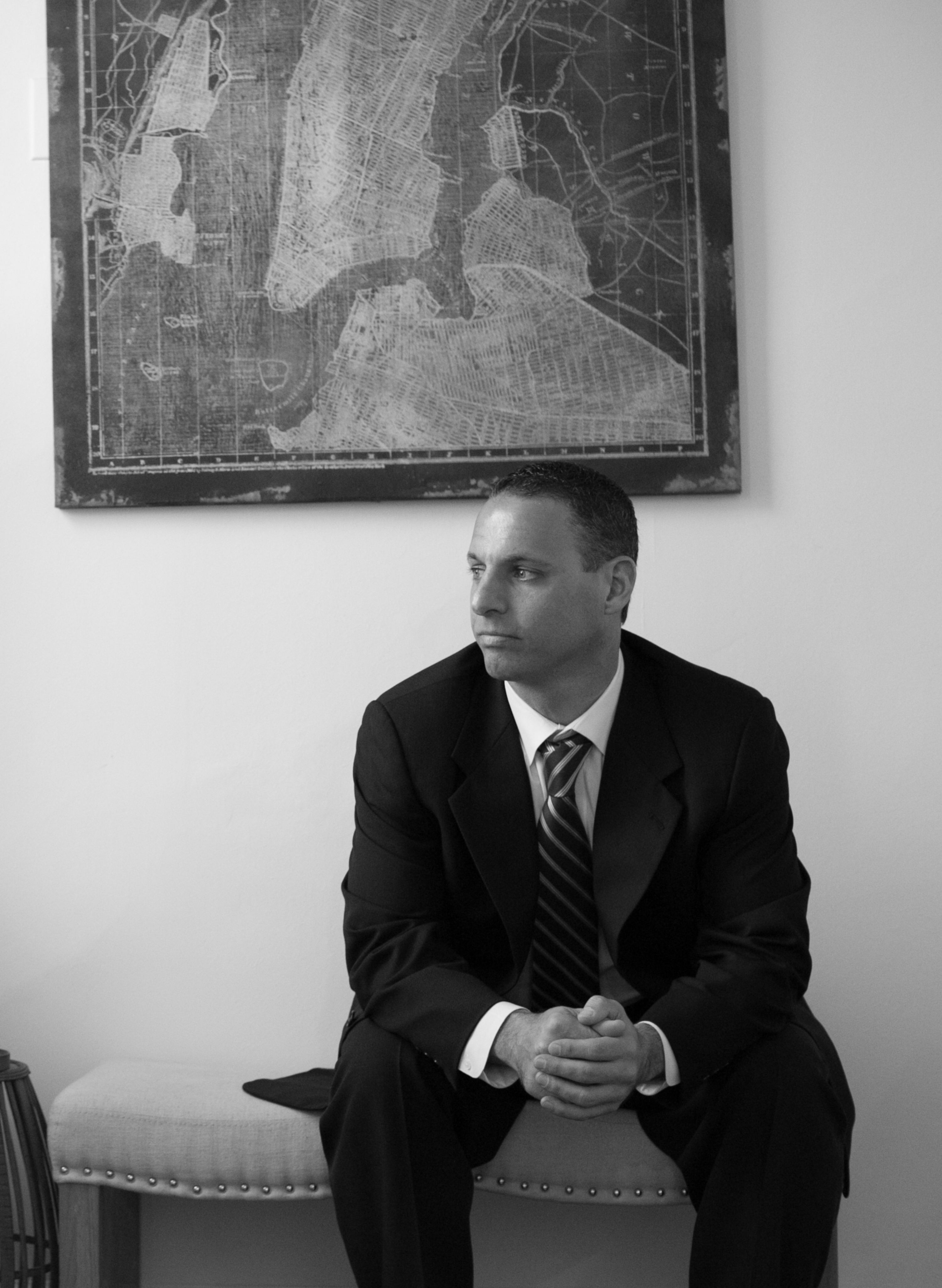 Frank is an Italian American from Eastern Long Island. His family came to the United States so their children could have the education and opportunity they never had. In living out his family's American dream, Frank pursued a career in education. He graduated with a Bachelor of Science degree in 1995 and began teaching biology, chemistry, and general science. In 1998, Frank earned his Master of Arts degree and coaching certification. From 1998-2000 he compiled 90 additional credits in educational pedagogy. In 2001, Frank furthered his education, graduating in 2003 with a Specialist Diploma and certifications as a school business administrator and school district administrator. He quickly advanced to middle and high school principal in Hampton Bays, NY. In February 2006 his promising future came to a screeching halt.
Arrested and thrown in jail for a crime he didn't commit, he lost his career, couldn't find employment for years, and lost his home. Forced to act as his own attorney from his car, Frank uncovered the disturbing truth about his arrest, fought his way back, and recreated his life.
Frank is once again a school principal. Ironically he works with the family and criminal courts, and public school districts in Suffolk County, Long Island. He educates the underprivileged, youths in crisis, and others going through the judicial system, in need of a second chance.
He authored "Standing on Principal" in hopes of spurring change and preventing future injustices. His book gained national attention and lead to his radio shows, "Standing on Principal" and "The Frank Vetro Show." He is the founder of WLINY radio.
Frank serves on a board for a not for profit organization in New Jersey and Manhattan. The mission is to promote racial harmony and assist youths in the growth of positive values. He also volunteers with other organizations, helping those who are retaliated against and/or wrongfully accused/convicted of crimes by raising awareness and seeking legislative change.
He has interviewed nationwide, held book signings, and contributed to newsletters. His public speaking has captivated audiences.